Upcoming Litters 2015
Cheyenne x Star Attraction-Puppies due late May '15 
Mini and Medium sized Puppies due late May 2015.  Expecting Creams, Chocolate and Cream/Apricot.   THIS LITTER IS BOOKED.
Highlands Cheyenne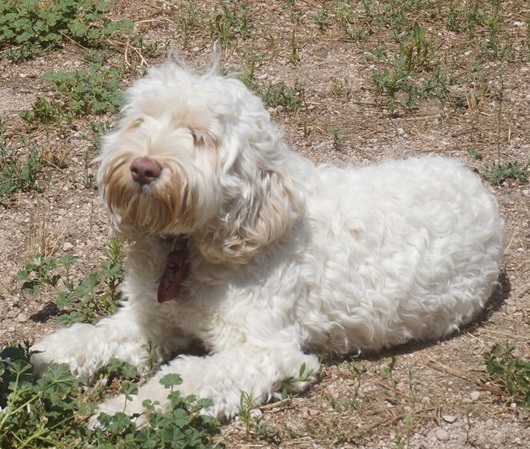 Rutlands Star Attraction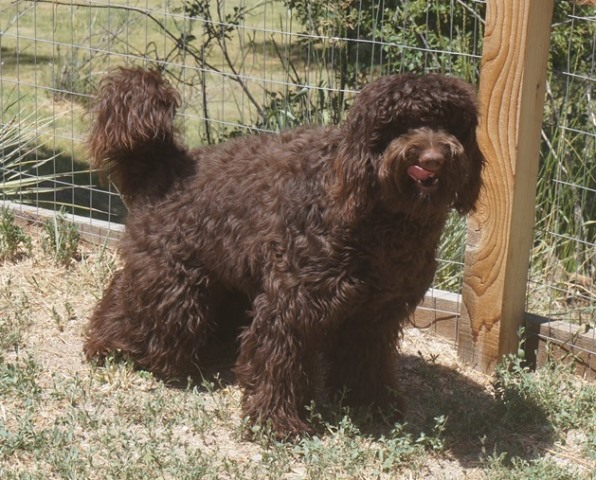 Daisy Duke x Simba-Puppies due July 2 '2015
Mini and Medium sized Puppies due July 2015.   Expecting Creams, Caramels/Reds, Chocolate and Black. NOW ACCEPTING RESERVATIONS.
Highlands Daisy Duke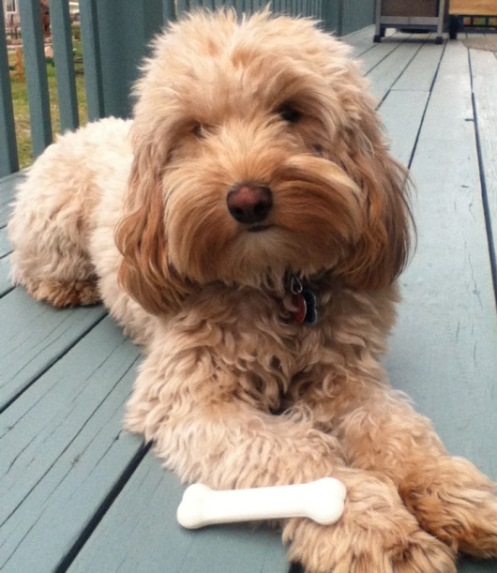 Rutlands Simba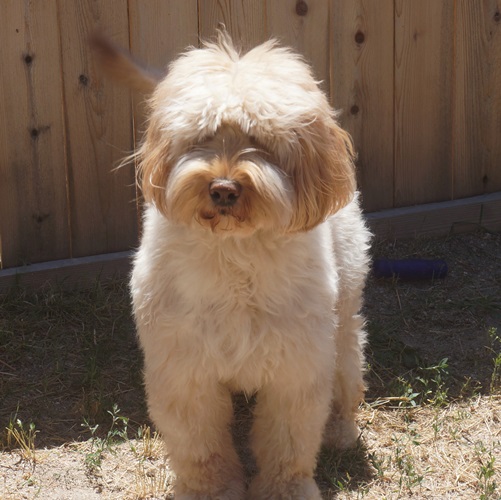 If you are interested in any of our Currently Available Puppies or would like to be placed on our Waitlist and book your reservation for future litters, please fill out and submit your Adoption Application here. Your puppy choice is made in the order your application and deposit is received . To see our current Puppies Available ready to go home now please click here to be taken to our Puppies Available Now Page If you would like to contact us directly, please email us at info@highlandsaustralianlabradoodles.com or call 720-851-9754.