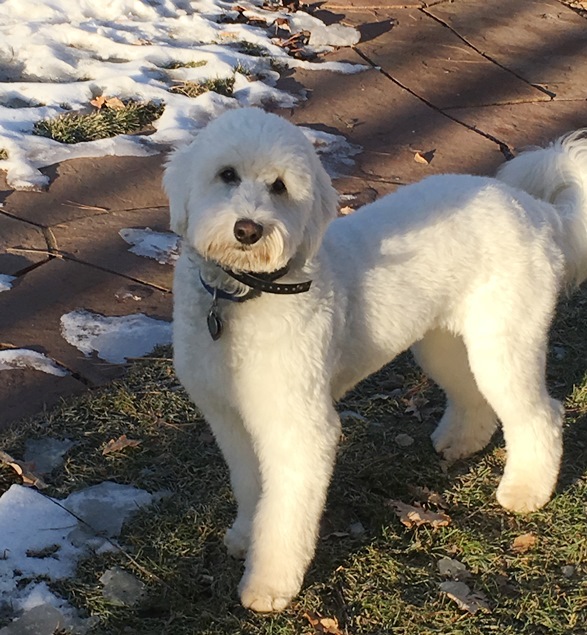 Hi Nick,
Luna is now 10 months old and close to full grown. She is a beautiful girl, long bodied and lean, at about 35 pounds. She is very social with Marc and I as well as other dogs. We have been through 3 dog training classes and she is responsive to the training.
I attached a few photos of her for your records.
We love her and look forward to a male chocolate puppy in the future.
Cheers,
Patty